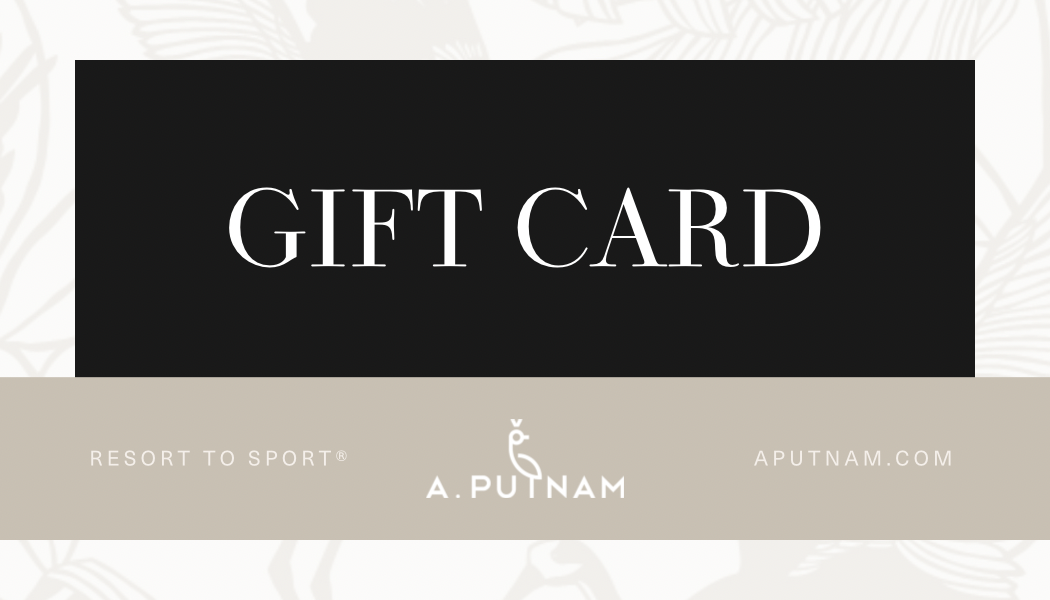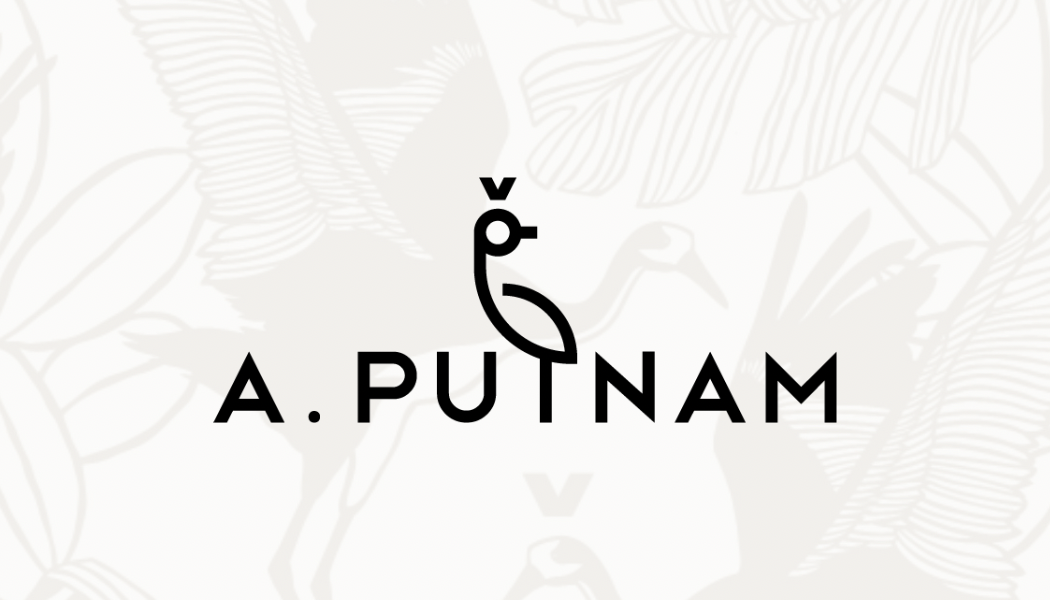 Gift Card | A. PUTNAM Resort to Sport®
Give the gift of style and performance with A. PUTNAM's luxury resort-to-sport brand. Choose A. PUTNAM gift cards for the stylish woman who loves versatile and timeless clothing that reflects elegance and confidence. Shop now and make her holiday season unforgettable with A. PUTNAM.


Guidelines for A. PUTNAM Gift Card Use:
1. Redeemable Online: A. PUTNAM gift cards can be easily redeemed on aputnam.com. Simply enter the unique gift card code during the checkout process.
2. Multiple Purchases: Gift cards can be used for multiple purchases until the balance is fully utilized. Keep track of the remaining balance on the gift card for future use.
3. Combine with Promotions: Gift cards can be combined with ongoing promotions and discounts to maximize savings. Check for any applicable codes or offers at the time of redemption.
4. Validity Period: A. PUTNAM gift cards have no expiration date.
5. No Cash Value: Gift cards hold no cash value and cannot be exchanged for cash. They can only be used for purchasing A. PUTNAM products.
6. Balance Inquiry: To check the remaining balance on a gift card, visit the A. Putnam website or contact customer support.
Enjoy the convenience and style of A. PUTNAM gift cards, and give the gift of timeless elegance to someone special.