Elevate your style. TRANSCEND SEASONS.
YOUR GUIDE TO FALL LAYERS
Autumn's arrival brings with it a sense of change, and at A. PUTNAM, we're embracing this season with versatile layers that effortlessly transition from the golf course to everyday life. Layering, to us, is not merely stacking garments; it's an art form. We believe that each article of clothing should play a crucial role in building a wardrobe that transcends seasons.
FOR ON AND OFF THE GOLF COURSE
OUR ESSENTIAL LAYERING TIPS
start with a solid base
LONG SLEEVE KEYHOLE TOP
The base layer sets the tone. Our Keyhole Tops are lightweight, comfortable, and easy to layer.
OPT FOR VERSATILE OUTERWEAR
FASHION MEETS FUNCTION
Elevate your style and your game. Designed to keep you warm without constriction so you can focus on your swing, our Reversible Quilted Vest is the definition of fashion meets function. Featuring a removable collar zipper, this is the ultimate fall layering essential.
INVEST IN CASHMERE
FOR ON AND OFF THE COURSE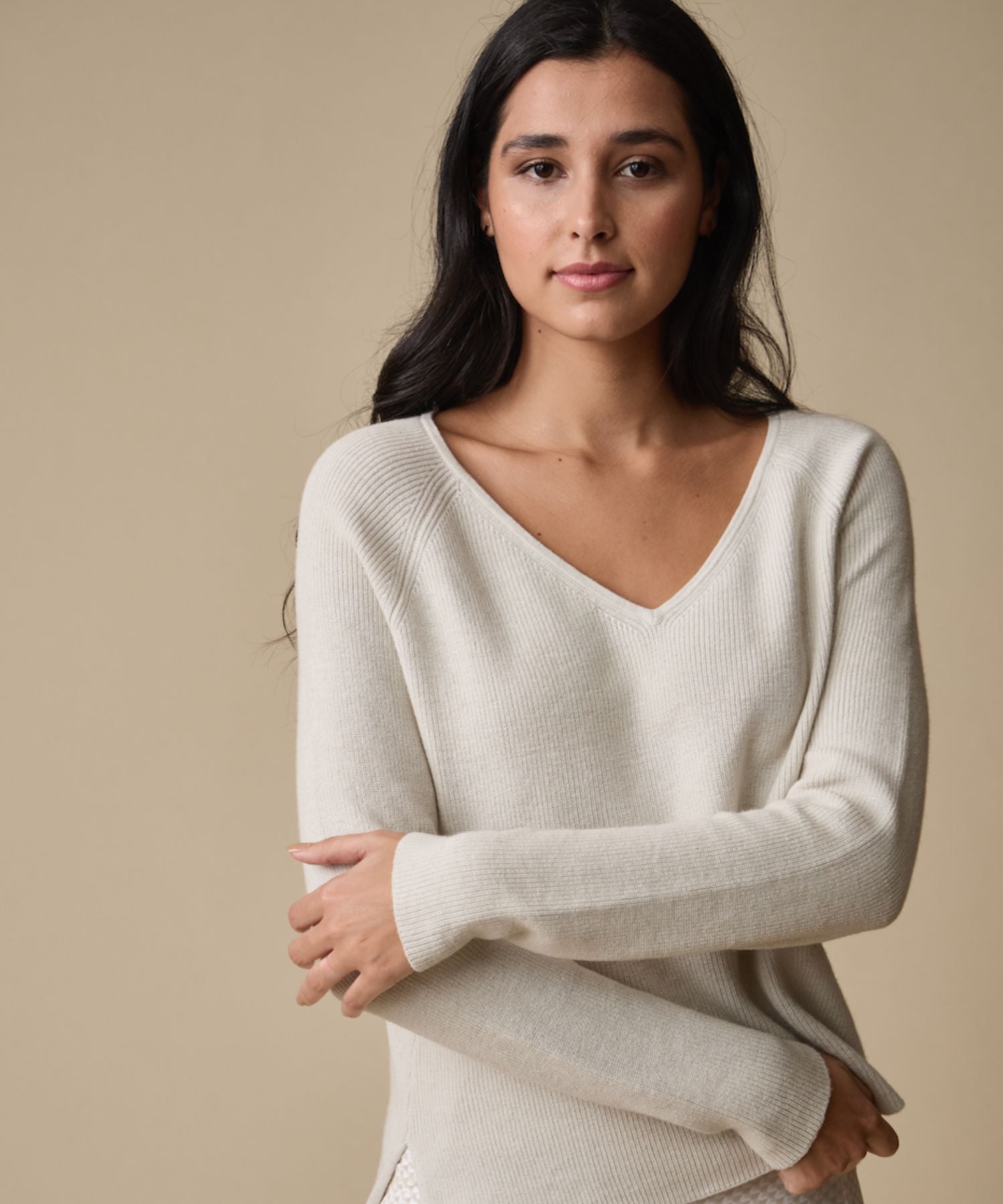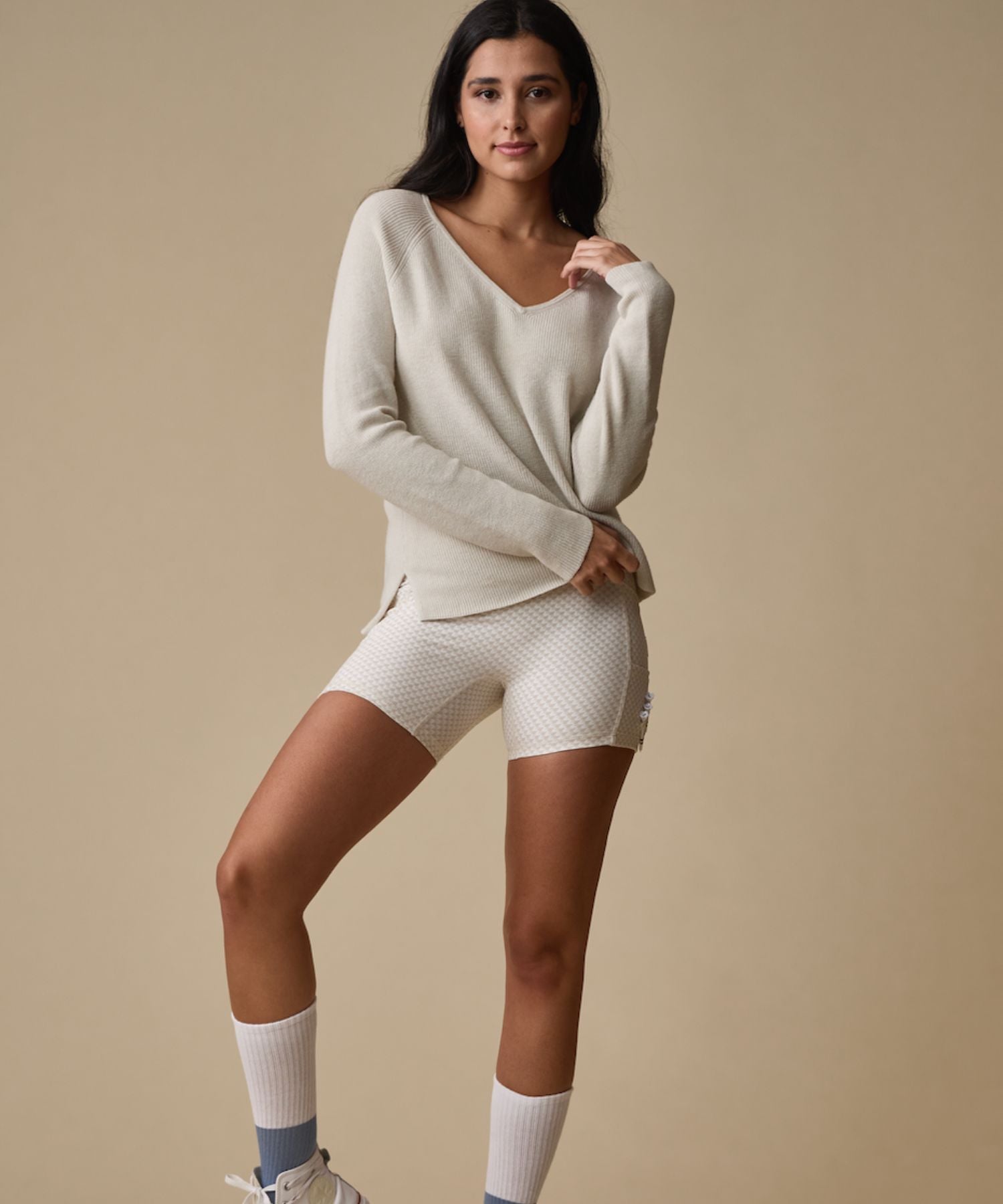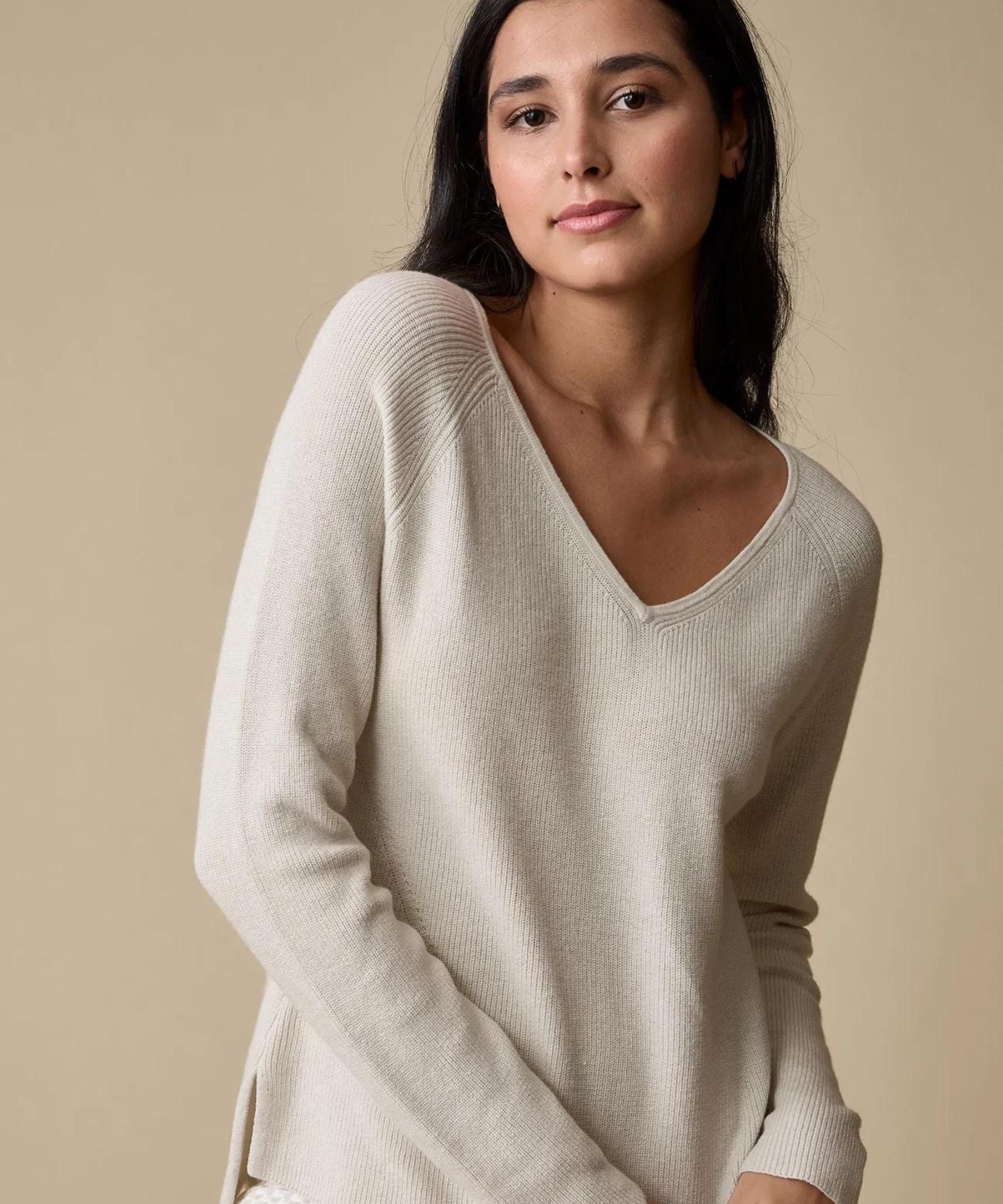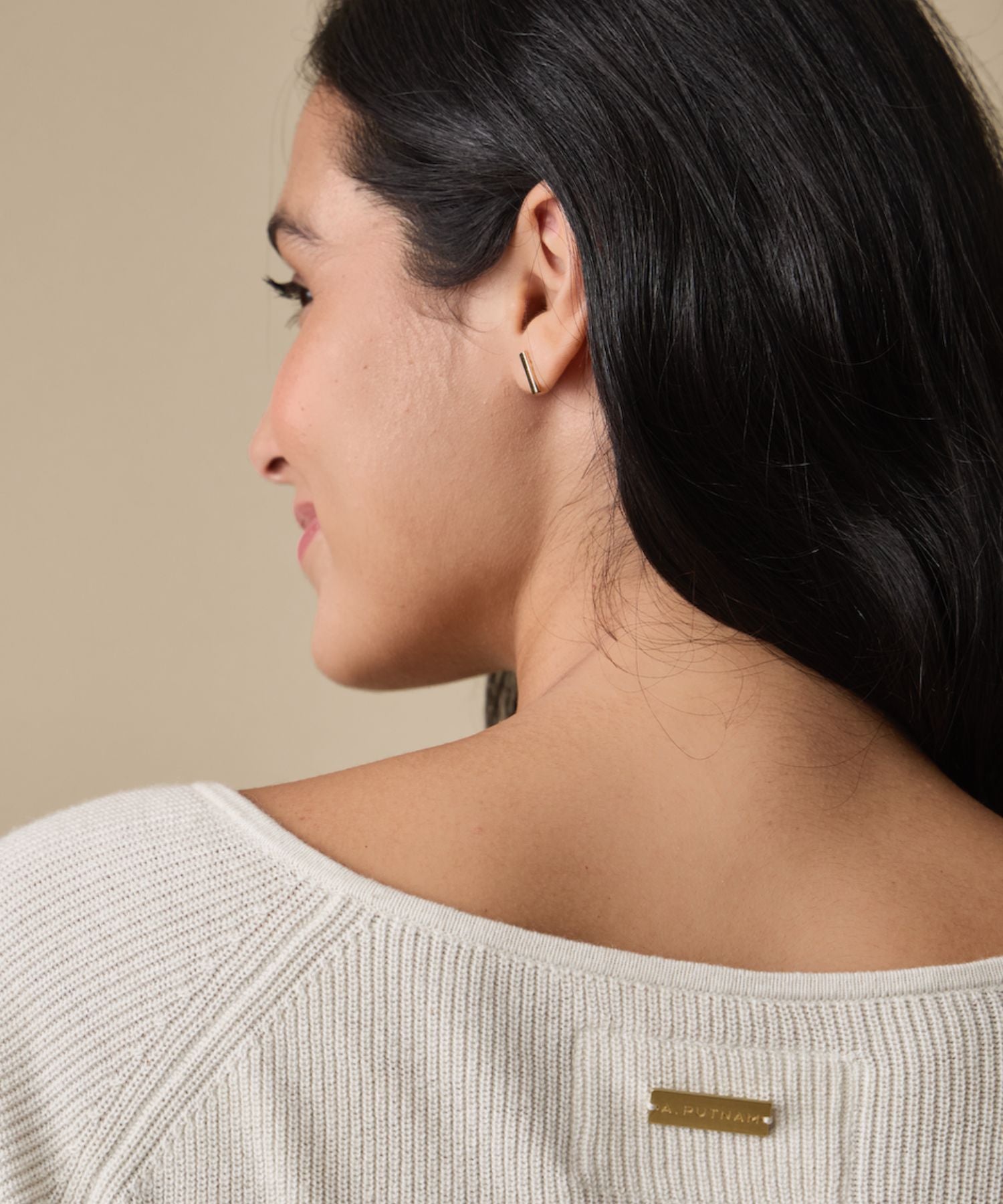 Comfort never looked so good. Embrace the luxurious feel of cashmere with our Washable Cashmere Sweater. Its buttery softness makes it perfect for crisp fall golf days on its own or under our Reversible Quilted Vest. Throw on under a fitted blazer for a stylish evening out.
STAND THE TEST OF TIME
WITH THE CLASSIC BUTTON UP
The classic button-up never goes out of style. Wear it alone or layer it under a sweater or vest for a timeless look that easily transitions to dinner after your round. This wardrobe essential features easy-stretch fabric that moves with you, and a comfortable, cuffed knit sleeve so you can easily transition from an elegant, long-sleeved look to a casual three-quarter sleeve that frees you up for a day-making drive.
With these versatile and timeless pieces, you'll be ready to embrace the changing of the seasons and step into fall in style.
From Resort to Sport.