The highly anticipated Nordic Neutrals collection from A. PUTNAM has landed.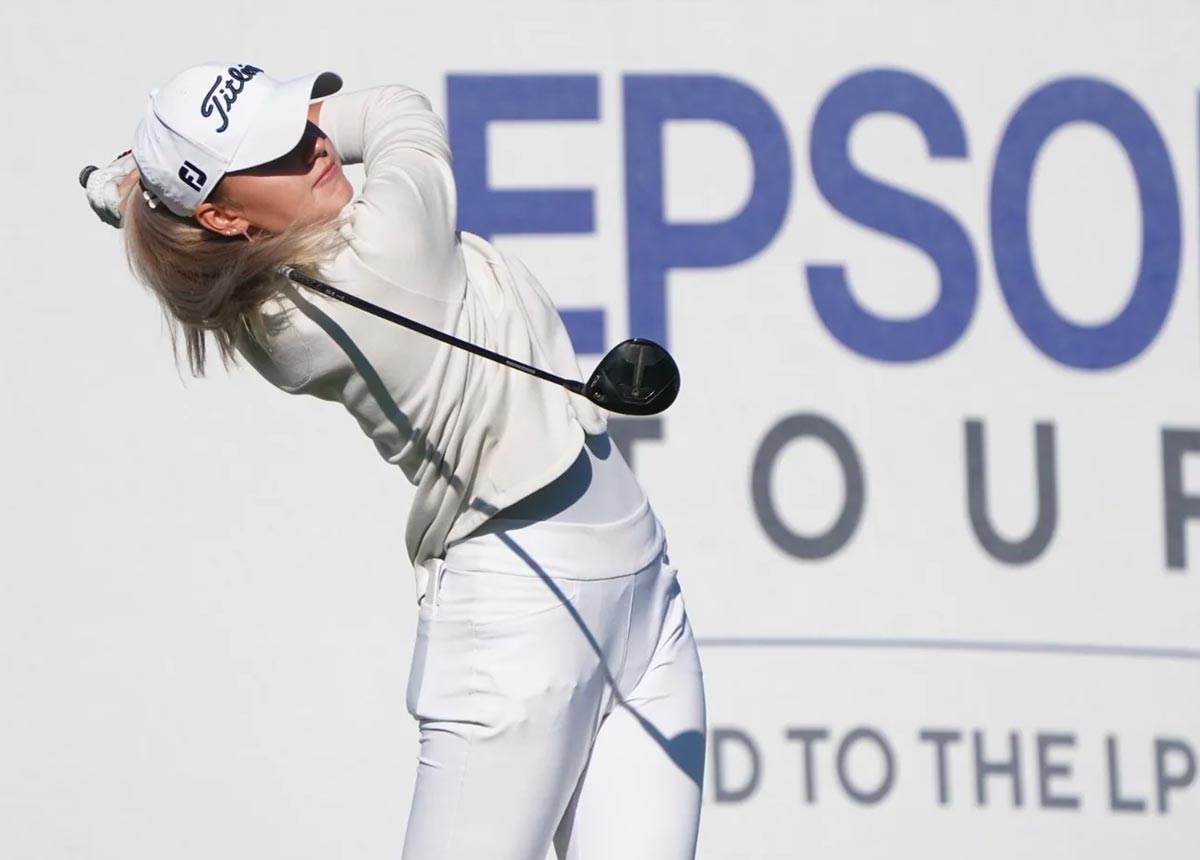 Epson Tour player Nataliya Guseva on her first professional win at the Black Desert Resort Championship wearing A.PUTNAM.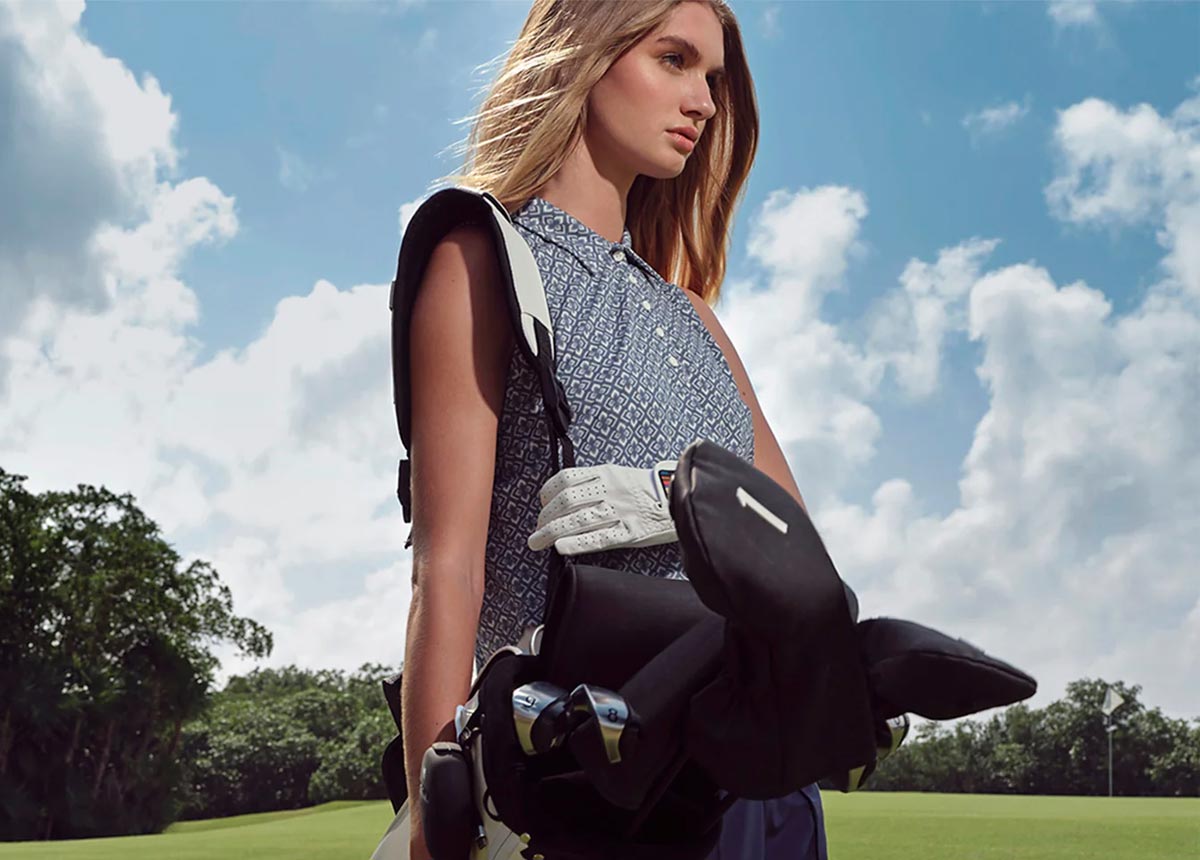 A. PUTNAM announces the launch of a new line.
Golf shorts are another sporty chic option for warm weather (half the reason I pursued a WFH job was so that I could wear shorts during the workweek).
Best Bike Shorts with Pockets 2023: A. PUTNAM — If having your hands free so that you can focus on the task at hand is important to you, look no further. These bike shorts were designed for golfers, but if you love plenty of pockets, we think you'll love these too.
A.PUTNAM is a luxury resort-to-sport brand for women that honors the traditions of golf. [...] It offers effortlessly elegant looks that allow women to feel confident in their lives and rounds.
Allison Putnam creates pieces to wear on the course as well as with a pair of jeans. A standout piece in the collection is the stylish-yet-functional anorak that is reversible, packable, has lots of pockets and removable hood.
Enter A. PUTNAM, a new women's brand that blends performance and sophistication. You'll fit right in sporting the travel blazer, cropped polo and tulip shorts whether you're on the green or in the clubhouse.
Press Contact
We are always excited to share our pieces with the press so that A. Putnam can reach the audiences searching for the best luxury resort and sport wear. Contact us to collaborate.